Outback Prague and their interesting packages
If you are interested in weapons and like airsoft, you probably want to try some shooting range. However, the problem occurs at moment, when we do not know which shooting range is the best and at the same time has the best prices. Finding a good service, that offers really interesting weapons and place, where you are gonna be feeling safe, could be a hard job. In the Czech republic are many shooting ranges, so which is a good offer that is gonna be a really interesting experience?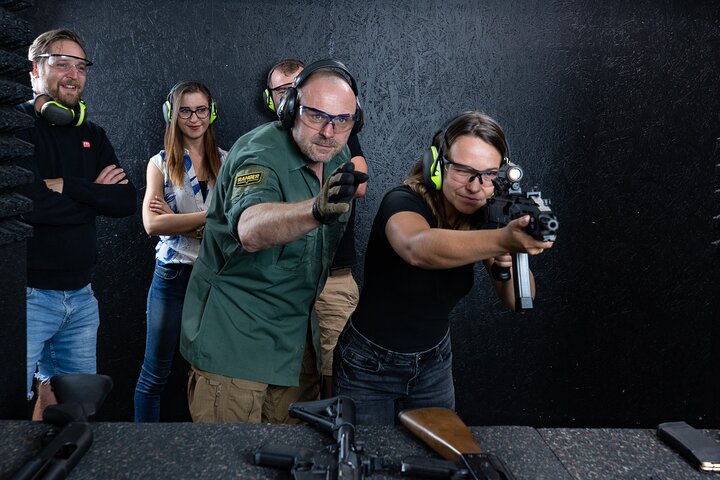 There is a shooting range Outback Prague, that offers really interesting packages and experiences with their services will everybody that tries it remember for a lifetime. What makes them the best shooting range in Prague is its attitude toward customers. They care about every customer and his experience from the very beginning to the end. If you are interested in what they can offer to you, check their shooting packages. They offer four packages which are called Triple X, Dirty Harry, Army Pack, and the last one is called Call of Duty. Every package offers interesting weapons that you may have want to try. The biggest package is the last one which is called Call of Duty. It offers eight weapons like a Pump-action shotgun, AK47 Kalashnikov, or for example CZ 550 Varmint sniper rifle.308 winchester. Each weapon offers a limited number of shots, but you can pay for some extra bullets if you want.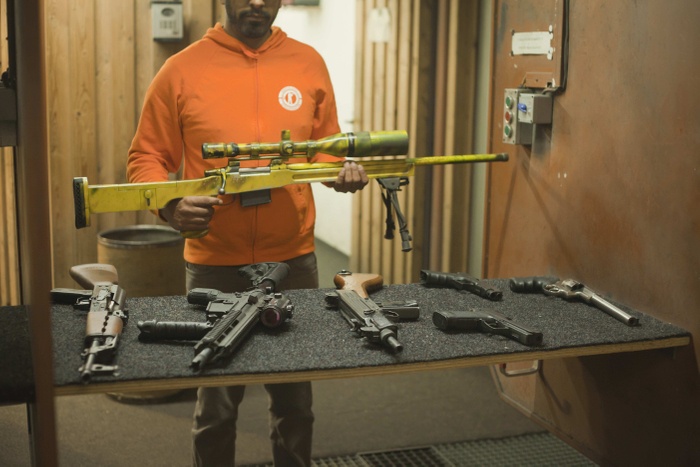 If you have any specific wishes, like for example the choice of weapons, or the number of ammunition outside the parameters of the offer packages, you can for sure contact them. Surely, they will arrange something exactly for your satisfaction. Their prices are really good and the best, so if you find better prices for the same services, don`t worry to contact them, they will focus on that and make a deal.